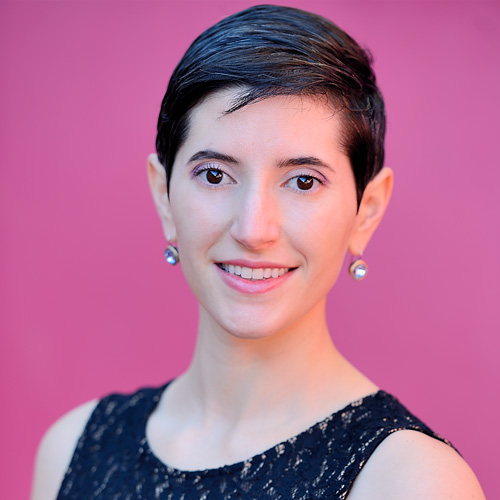 A native of Wisconsin, Dr. Elise Janowak studied Biology and Studio Art while obtaining her Bachelor of Science at the University of Notre Dame du Lac. She attended podiatry school at the Dr. William M. Scholl College of Podiatric Medicine at Rosalind Franklin University of Medicine and Science.
Dr. Janowak completed residency training in foot, rearfoot reconstructive, and ankle surgery through Intermountain Medical Center and the Salt Lake City Veterans' Affairs Medical Center in Utah. She is an Associate Member of the Association of Extremity Nerve Surgeons and has a special interest in nerve decompression and peripheral nerve stimulator placement for relief of nerve pain. She has additional interests in wound care, trauma and fracture management, sports medicine, and surgical reconstruction for Charcot neuroarthropathy.
Outside of the office, she enjoys backpacking, tennis, cooking, yoga, Olympic weightlifting, and snowboarding. Her pet rabbit shares only her enthusiasm for cooking because it means fresh vegetable treats for him.