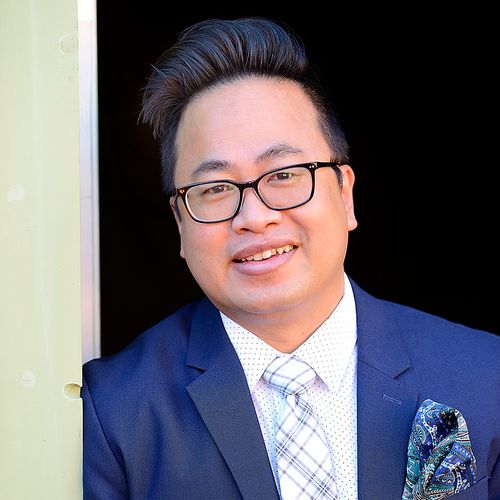 Dr. Roth Ea is a foot and ankle surgeon specializing in sports medicine, diabetic limb salvage, wound care, and reconstructive foot and ankle surgery. During undergrad, he studied neurobiology, physiology and behavior at the University of California, Davis. While completing his master's in physiology, he has worked in clinical research at the University of California in San Francisco and has authored several publications. He attended medical school at the Dr. William M. Scholl College of Podiatric Medicine at Rosalind Franklin University of Medicine and Science.
Dr. Ea has completed a rigorous 3 year foot and ankle surgical residency through the Franciscan St. Margaret in the Northwest Indiana region. His training included an emphasis in foot and ankle trauma, flat foot reconstruction, sports medicine, and diabetic limb salvage. He believes in pursuing conservative care whenever possible and should surgical intervention be necessary, will work with you to developing a treatment plan customized to your needs.
In his free time, he enjoys sports, swing dancing, discovering new food options and exploring the beautiful national parks of Santa Fe, NM.